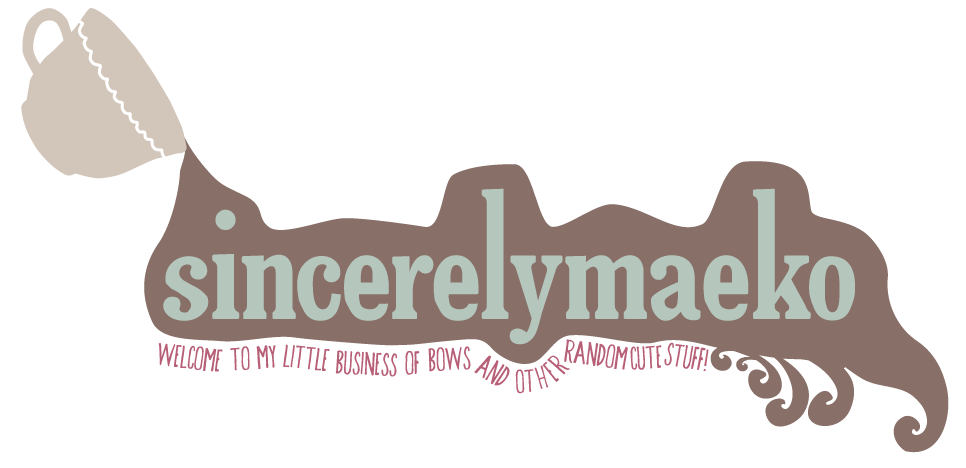 $4.00
Description
Cute new Disney fabric with your classic couples Mickey & Minnie AND Donald & Daisy! Enjoy this pastel colored bow for your hair or just pin it to your bag!
Also available in single-layer form:
https://sincerelymaeko.storenvy.com/products/254061-disney-lovey-dovey-single
Includes:
- 1 bow
- 1 alligator clip
Material: Cotton
*For exact measurements, please feel free to message me with any bow names!
Share This